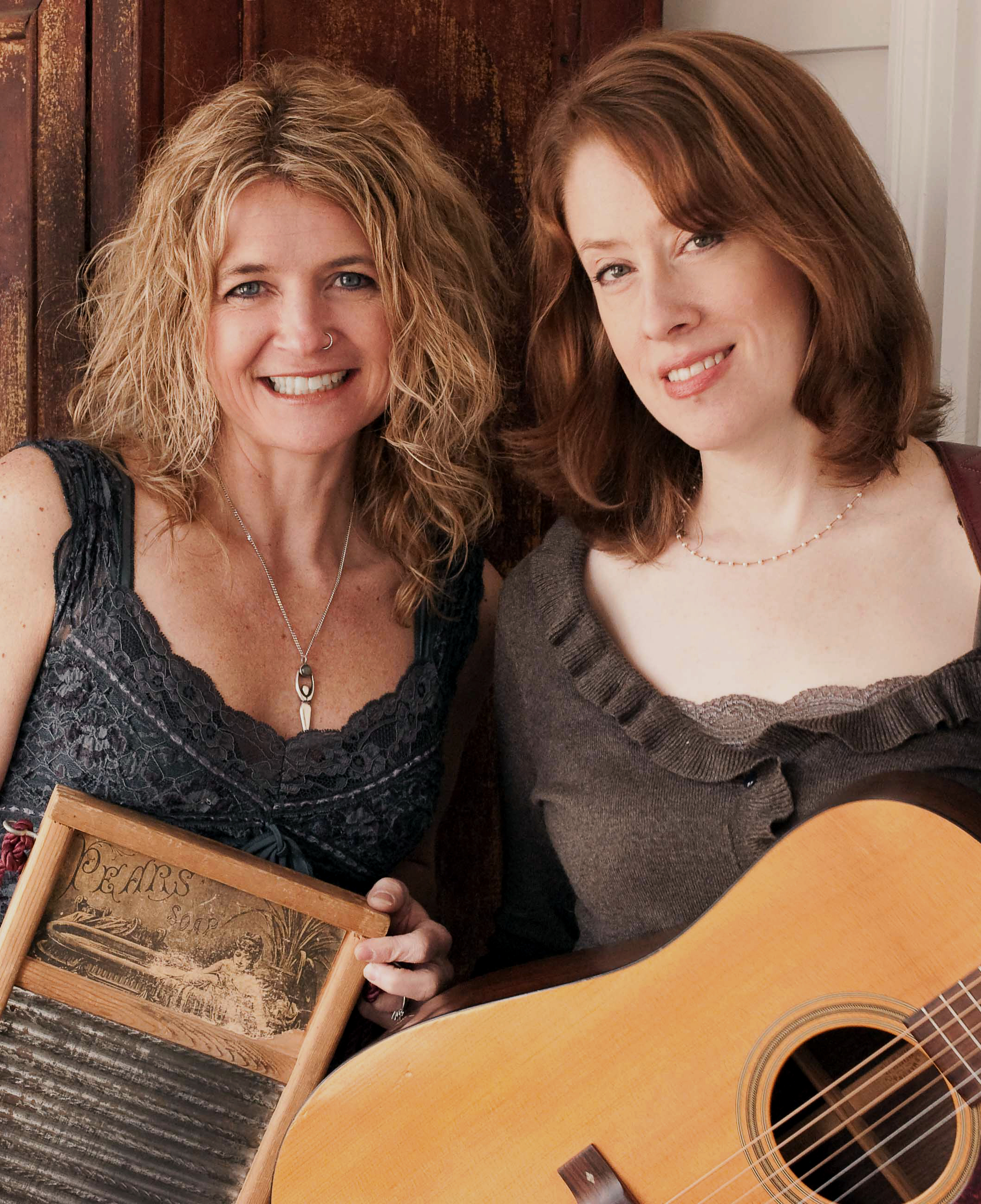 Music

Knockout Rose
Produced by Lorne Entress
Sugar Shack
Produced by Lorne Entress
Video
What do you get when you combine beautiful images created by photographer Erik Hoffner with the title track to our new album? The Knockout Rose lyric video!
News
2.7.18
Changes in the Lily Line-up
The divine Ms. Susan Cattaneo has ended her run as a Lily. We have had the best time making music with this insanely gifted singer/songwriter and fun, funny, and caring woman.
We're looking forward to traveling a little less and creating a little more in 2018 and for the time being, we'll be the Lilies "OG edition" (Stephanie and Jenny). Later this year, we're sharing the stage with our pal Jim Henry, who is a fantastic singer/songwriter on top of being one of the best instrumentalists around. We'll trade songs and harmonize to our hearts content! Check the tour schedule for those dates.
We are so grateful for this community of musicians, venues run by volunteers, fans and super-fans, and lovely people who have opened their homes and shared their dinner tables with us. We have such wonderful memories and look forward to making more!
Upcoming Concerts
---
SAT APR 7, 2018
7:00 pm
Folk Music Society of Huntington 1st Saturday Concert
The Congregational Church of Huntington | 30 Washington Drive | Centerport, NY 11721 - Map
Steph and Jenny split the night with string and vocal trio Low Lily. Doors open at 7:00 and the evening kicks off with an open mic. For more information call 631-425-2925 or visit fmsh.org.
Tickets: $25 general public/$20 members
---
SAT APR 21, 2018
7:00 pm
Not Just Another Coffeehouse
Special show:
The Boxcar Lilies and Jim Henry!
UU Church of Sharon | 4 North Main St. | Sharon, MA 02067 - Map
Jim Henry joins Stephanie and Jenny as they trade songs and harmonize to their hearts content. Doors open at 6:30. For more information call 781.784.3652 or visit www.notjustanothercoffeehouse.org.
Tickets: $15
Available at the door
---
Instagram