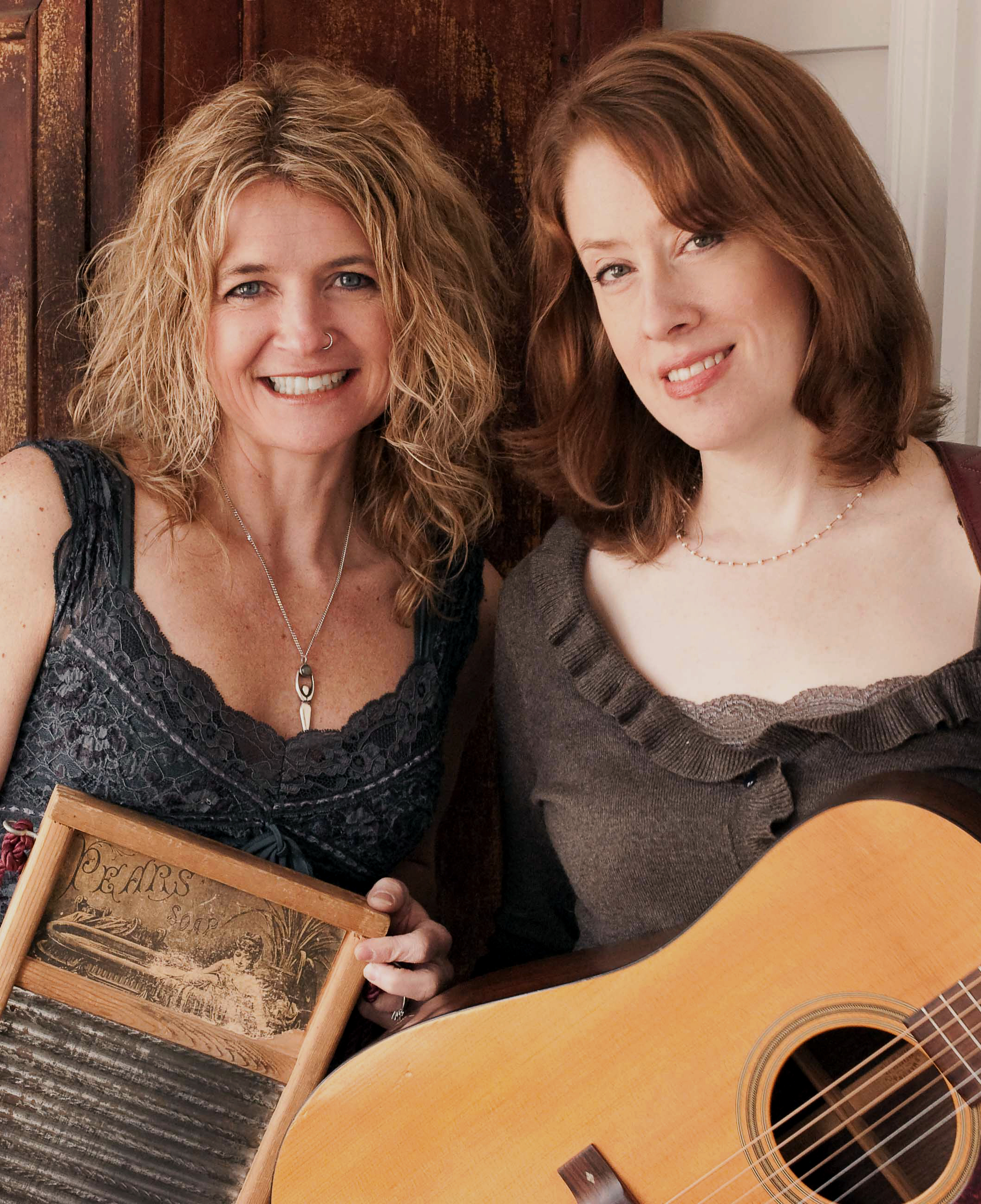 Music

Knockout Rose
Produced by Lorne Entress
Sugar Shack
Produced by Lorne Entress
Video
What do you get when you combine beautiful images created by photographer Erik Hoffner with the title track to our new album? The Knockout Rose lyric video!
News
8.26.18
Glendale Ridge Vineyard on September 1st
Where did the summer go? September 1st is right around the corner and that is the day we return to the glorious Glendale Ridge Vineyard for our annual summer show! As promised, we're splitting the bill with the fabulous Jim Henry. We'll swap stories and songs and harmonize to our hearts' content! And...there will be delicious wine for sale and food trucks on sight. Get the details in the tour calender below and join us!
6.2.18
Summer Sabbatical
Lordy what a great Spring we had sharing the stage with Jim Henry for a handful of concerts. Visit our YouTube page for a little taste of those shows. We're taking a break from performing this summer, but come September 1st we'll be back at Glendale Ridge Vineyard for another co-bill with Mr. Henry. We've had many glorious late summer evenings performing in this gorgeous Southampton, MA setting. So put it on your calendar!
Upcoming Concerts
---
SAT SEPT 1, 2018
6:00 pm
Glendale Ridge Vineyard
The Boxcar Lilies and Jim Henry
Together in Concert
155 Glendale Road | Southampton, MA 01073 - Map
Jim Henry joins Stephanie and Jenny as they swap stories and songs and harmonize to their hearts' content. Delicious wine is available for purchase and food trucks will be on site! Doors open at 5:00. Bring your own lawn chairs and blankets. For more information call 413-527-0164 or visit www.glendaleridgevineyard.com.
Cover: $15
---
SAT SEPT 29, 2018
8:00 pm
Montague Bookmill
The Boxcar Lilies and Katie Clarke & Larry LeBlanc
440 Old Greenfield Road | Montague, MA 01351 - Map
Join us for a night of harmony on the banks of the Sawmill River in Montague as we share the night with Katie Clarke & Larry LeBlanc. Come early for a delicious bite and a beer at The Lady Killigrew Cafe or The Alvah Stone. Tickets are $10 and available at the door. Doors open at 7:30.
Cover: $10
---
Instagram